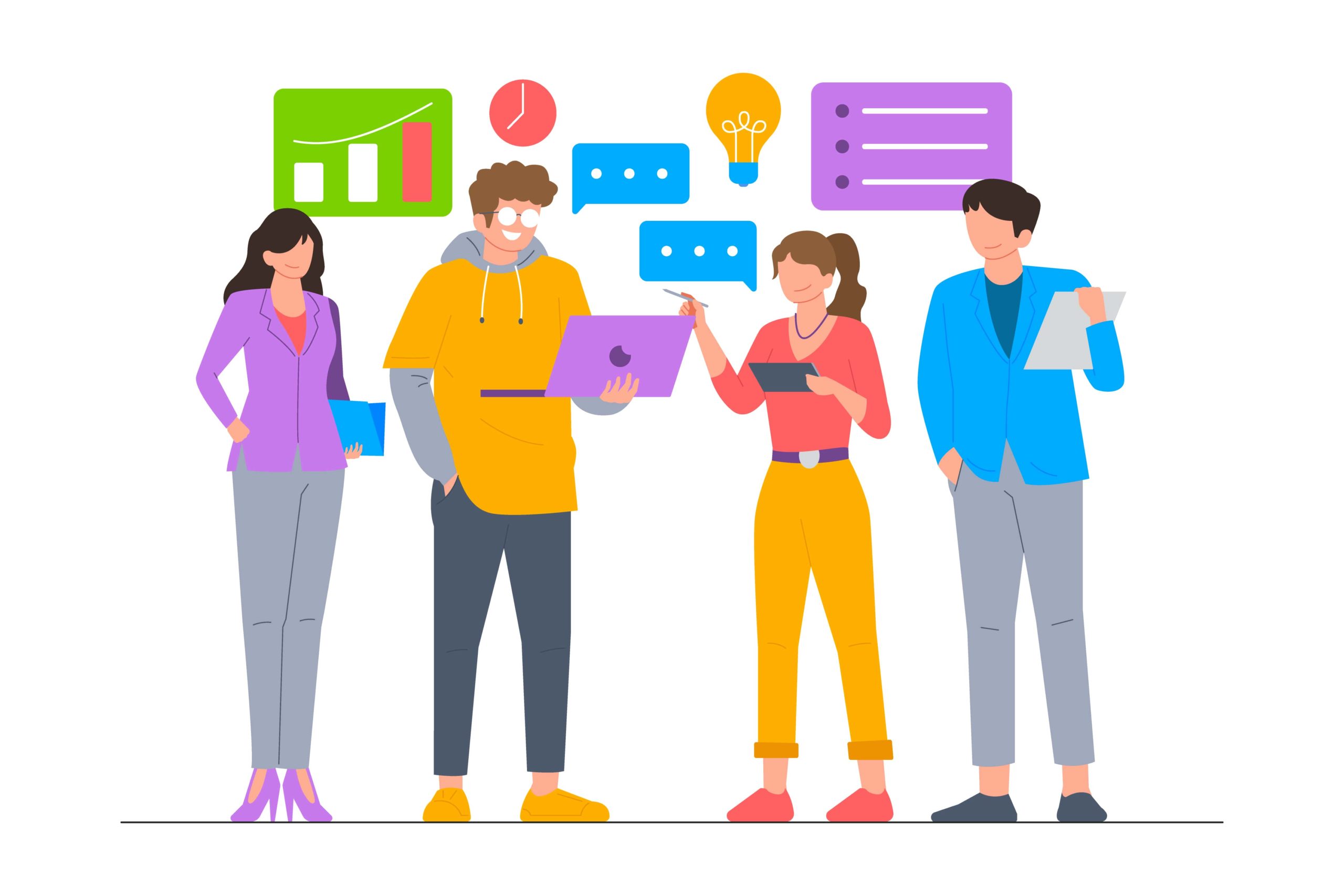 Case Study: Resource Optimization
Challenge: Stacy, Director of Internal Audit (IA) Professional Practice Group, is responsible for 22 global resources delivering 46 IA, 104 SOX and 18 Compliance projects to support the Annual Audit Plan.
Her challenges are:
Figuring out who is available and scheduling each team member to all the projects and staying on top of and timely communication of frequent changes throughout the year.
Keeping track of completion of and unplanned delays in various phases of each project to keep the CAE informed as well as suggest alternate options when priorities and plans change
Her current tools are spreadsheets, email and status calls.
Current Approach & Problems: As with prior years, in 2021, Stacy has estimated the hours of resource availability (including holidays / vacations), hours for each project, start and completed deadlines, and allocated resources to projects.
However, she is concerned about the problems the team is running into in completing projects as scheduled and missing commitments to the Audit Committee and external auditors. Resources are frequently over / under loaded and it is hard to manually keep track of and communicate frequent schedule changes.
Can we meet the commitments we made to Audit Committee and external auditors?
Audit Prodigy Solution: With implementation of AP, Stacy found that,
With real-time resource availabliity data at her finger tips and team members neither under or over-loaded, she can schedule projects with certainty
She has 24/7 view of status of each project and can easily make changes and communicate with the entire team with just a few clicks
She receives real-time alerts when proejcts are running beyond plan and schedule – the onus to estimate and alert is now each team member
She can download her data into a spreadsheet, with a single click
Results:
Team members love the real-time and single-version-of-truth on project status and timely communication of changes
Priceless confidence in IA's ability to meet commitments to stakeholders. The qucik flexibility to meet changing business realities was part of it. "No Surprises" culture is taking root.