Our Vision and Values
As Audit & Risk leaders, we lived with these questions: "How are your teams contributing to the company objectives? How cost-effective is your operation?" Saying, "we got SOX, Audits and Compliance done" was not good enough.
We answered these questions by enabling breakthrough productivity, real-time awareness and cross-functional collaboration and ultimately, predictable results – not only in Internal Audit, Risk Management and Compliance, but also as catalysts of positive change across the enterprise.
Our Team
Global leaders in Audit, Finance, Risk Management, Lean Operations, Technology and Customer Experience.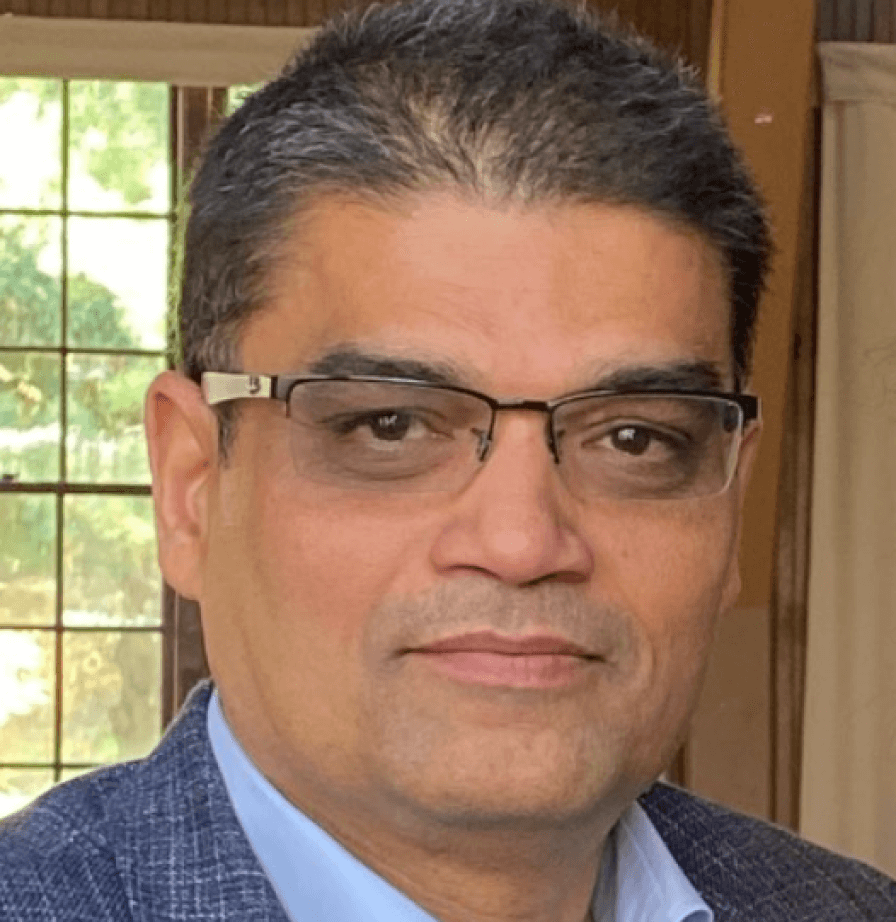 Ravi Mangipudi
Founder, CEO
Ravi is a proven business leader with a global career spanning over 30 years in Finance, Operations, Lean and External and Internal Audit, built at Big 4 firms and multinational manufacturing and technology public companies. As Chief Audit Executive, he led / advised several global audit teams, partnering with Audit Committees, executive leadership and Big 4.
Guided by his passion for Lean operations principles, Audit Prodigy was conceived as a powerful, yet intuitive and simple cloud-based platform to meet the ever-increasing demands faced by Audit & Finance leadership and teams.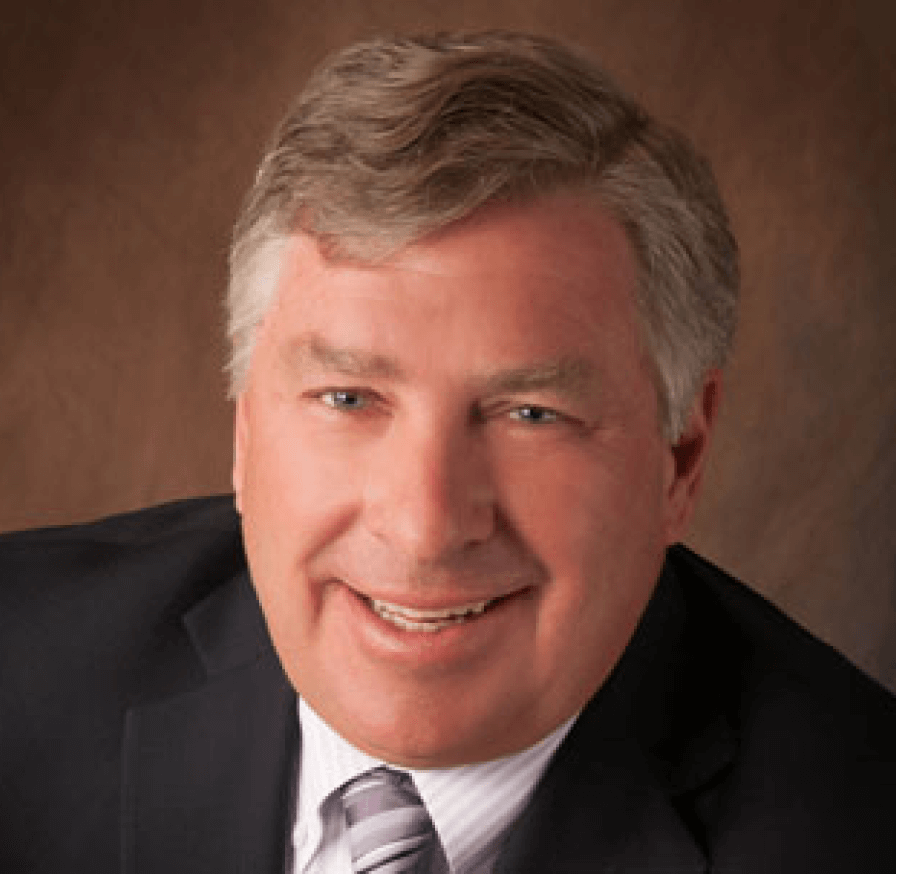 Tony Bredehoeft
Chief Revenue Officer
Tony brings more than 25+ years of senior management experience to Audit Prodigy, focused on customer experience in the enterprise software industry. He held numerous leadership roles at SAP, most recently as RVP/Head of Insurance, responsible for the go-to-market strategy and revenue in the Financial Services business. Previously he led various enterprise software management teams across both the High Tech and Manufacturing sectors.
Tony oversees Audit Prodigy's sales and marketing strategy/execution, bringing his unwavering focus on the customer to drive strong trust and partnerships.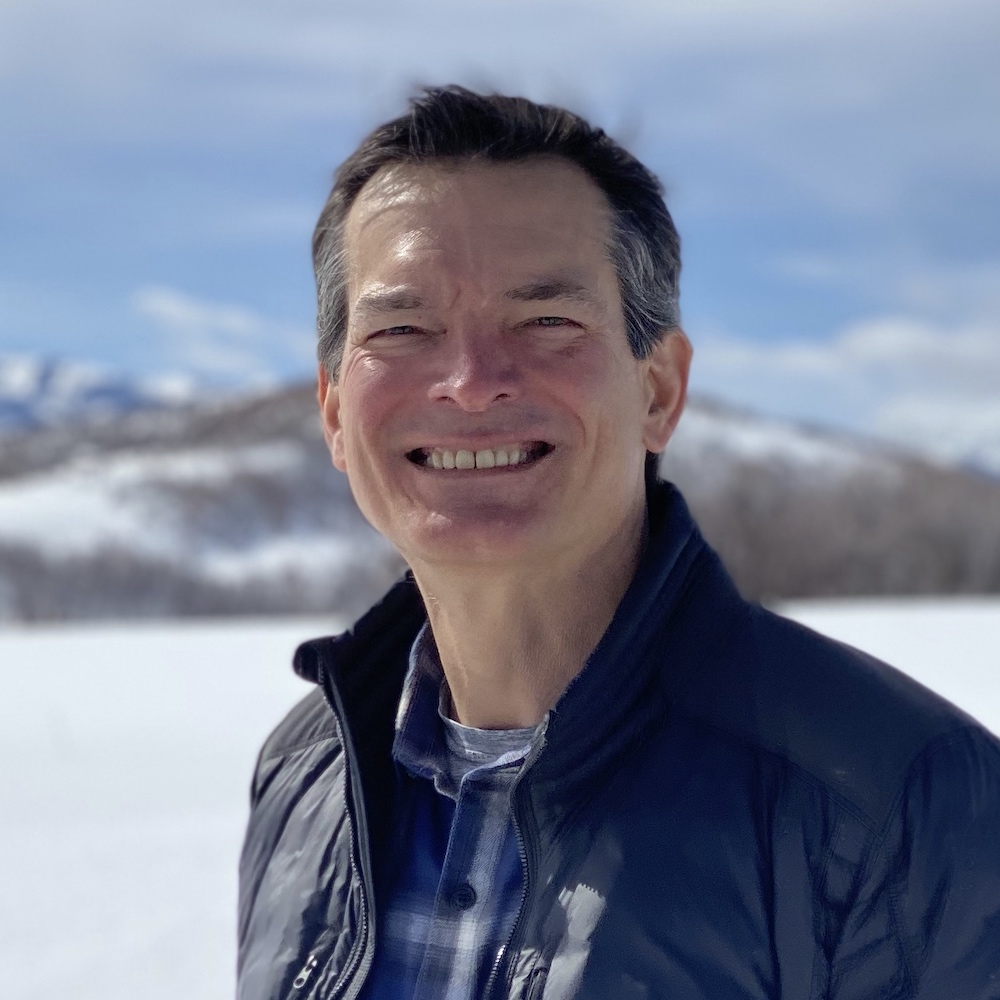 Vic Petri
Advisor
With more than three decades of experience at PwC, as both a client service partner and in executive leadership roles, Vic brings valuable perspectives on internal audit, services, enterprise risk management, professional and the enterprise software business.
As a client service partner, Vic's clients ranged from venture backed startups to Fortune 500 companies. His functional leadership roles included Operational Performance Improvement, Client Experience and Digital Transformation.
Since retiring from PwC in 2020, Vic participates as a board member and advisor to several companies.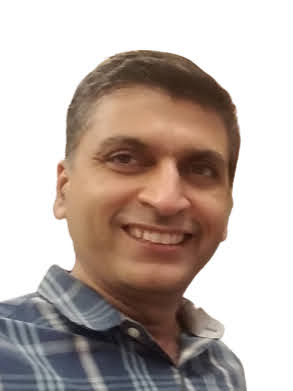 Ram Rao
Advisor
Ram is a senior information technology executive, with a successful track record in multiple verticals as a change agent driving value through customer experience, innovation, digital transformation, automation, global solution delivery, cloud operations and analytics. Ram has advised and mentored several startups with strategy, product development, organization, and series funding.
Ram has played various senior IT and product leadership roles as CTO, CIO and CDO, including chief technology officer for Nationwide Insurance and executive leadership roles at Asurion and Hitachi.
He holds an undergraduate degree in Electrical Engineering, a master's degree in Computer Science and an MBA from The Ohio State University.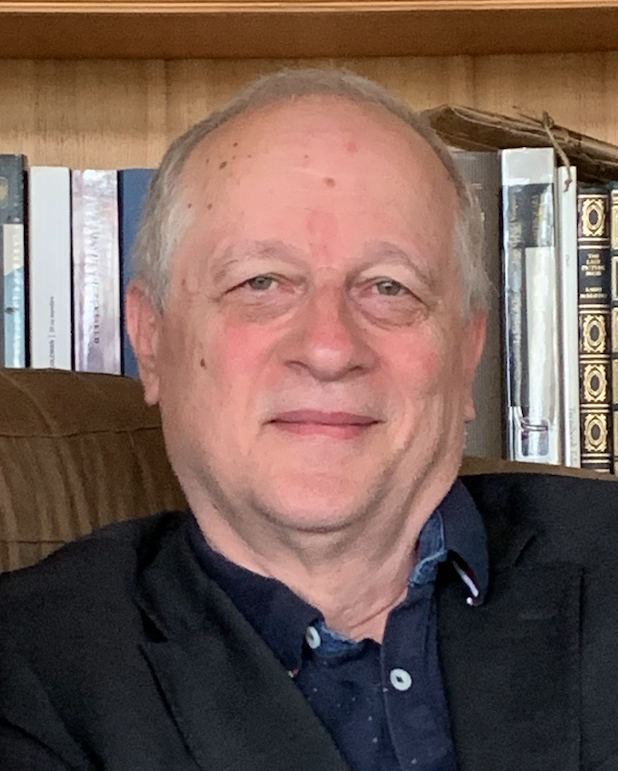 Daniel A Clark
Advisor
Dan has over 30 years in financial service industry. Spending over 25 years within Citibank, he was exposed to national and international banking, primarily focusing in consumer, small business and retirement services. During his last 12 years at Citibank, he was an active leader in the Audit and Risk Review department.
After leaving Citibank, Dan has held senior audit positions in First Union (Director of Consumer Bank Auditing), USAA, (Chief Auditor), Sterling Financial Services (Chief Auditor) and GE Capital (Director of Professional Practices, Director of Americas Audit and Interim Chief Auditor).
Presently Dan holds three certifications and is a strong advocate of progressive risk based audit processes. He recently published "Dare to be Different: An Auditor's Personal Guide to Excellence" to wide acceptance in audit community.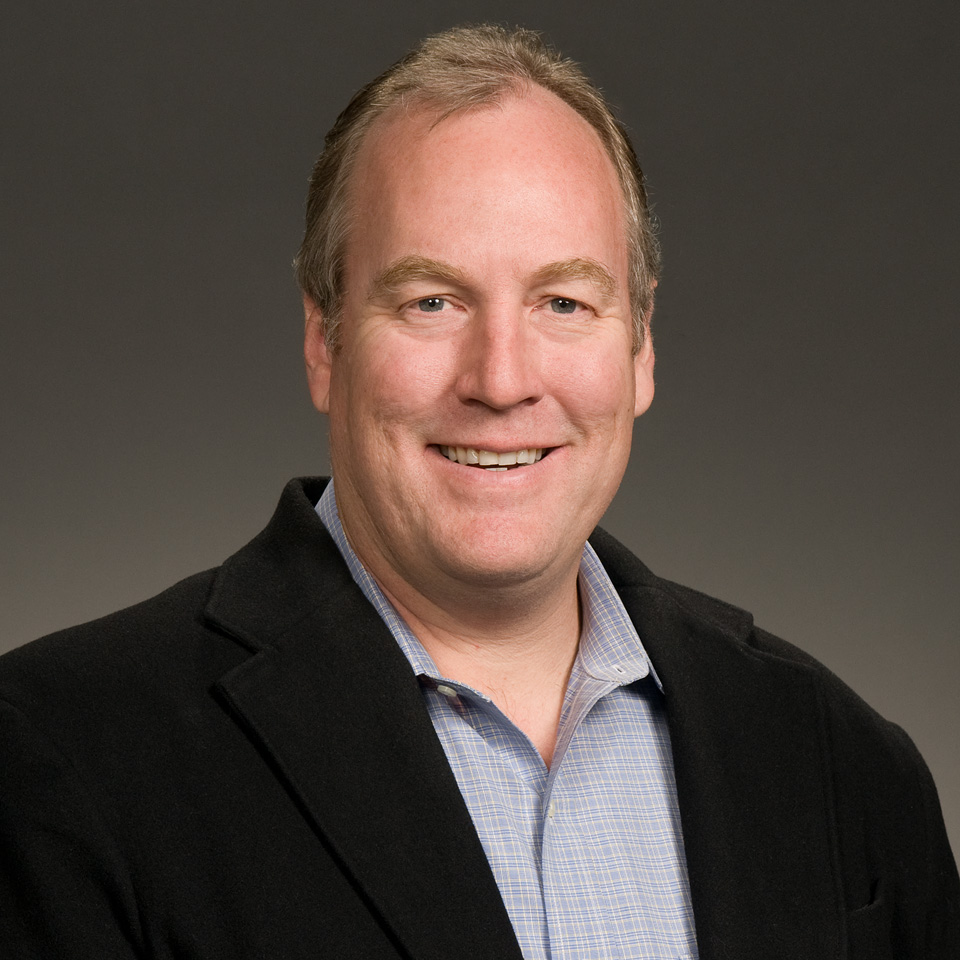 Eric Osterloh
Advisor
Eric has worked in the technology industry for over 35 years in Sales and Marketing leadership roles for companies ranging from well know companies such as PeopleSoft, SAP, and SuccessFactors as well as startup and vertical solution companies in the retail, manufacturing, and human resources. He is currently the SVP of Client Service for NET(net) responsible for managing client engagements and executive relationships.
Eric has also served as advisor to another SaaS company, a Board President for his HOA and the Board Treasurer for the Metropolitan District #1.
Sanjay Singh
Advisor
Currently. Executive Chairman of the Board, Mace Security International and previously, President of Roll-Kraft, the largest roll-forming tool manufacturer in the US, Sanjay held senior financial leadership roles at PE-owned portfolio companies as well as Fortune 500 organizations.
An industry agnostic leader, he is obsessed with customer delivery and operations excellence and passionate about self-awareness and personal growth. Sanjay has a bachelor's degree in Commerce and an MBA.