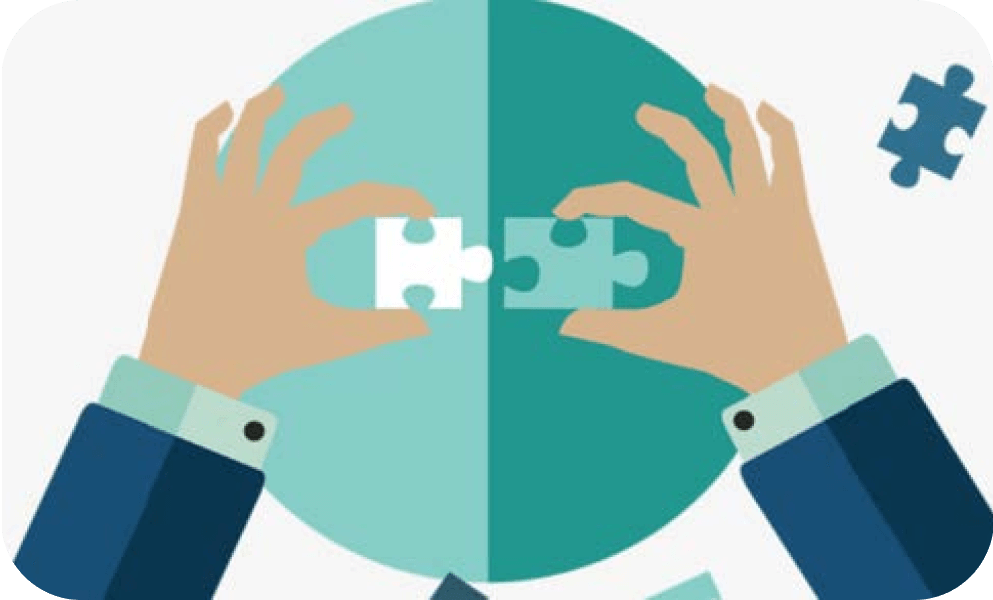 Case Study: Issue Management
Challenge: David, the Chief Audit Executive with 18 global resources, is unhappy with his current spreadsheet-based Audit Issue / SOX Deficiency management process. He wants real-time visibility, collaboration and accountability with global process owners and his team.
Current Approach & Problems: Historically, David's team followed-up on Issues / Deficiencies with process owners via emails and David summarized spreadsheets to provide a status update to the CFO (monthly) and the Audit Committee (quarterly).
Poor visibility into issue status, often led to insufficient follow-up and delays in corrective action implementations – a concern expressed by the Audit Committee and the CFO. Also, it was a very inefficient process, requiring IA's repeated follow-up.
Audit Prodigy Solution: After implementing AP, David found that,
His global process owners now have access to updating issue status, in real-time – establishing a common and collaborative space with IA
All stakeholders can now see color-coded real-time status of every issue and thus know priorities and accountability – including on mobile devices
Automated reminders eliminated need for the inefficient IA follow-up
David's team can now download current issue status data into a spreadsheet for Audit Committee and CFO presentations, with a single click
Results:
Better collaboration between Internal Audit and rest of the company. In fact, the CAO is exploring AP to resolve her internal and external reporting process issues.
Clear risk prioritization, visibility, accountability and timely corrective actions